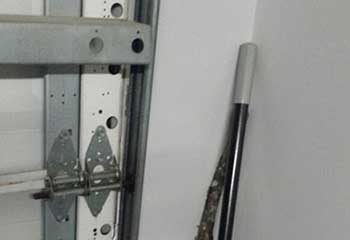 Garage Door Troubleshooting
Customer Issue: The door abruptly stopped mid-closing cycle, and would neither open nor close from there.
Our Solution: Our team checked the opener first, and found nothing wrong, so they then moved on through the mechanism until they discovered a jam in one of the door hinges. Removing that hinge and its associated panel solved the problem temporarily, and replacements were installed in a following visit.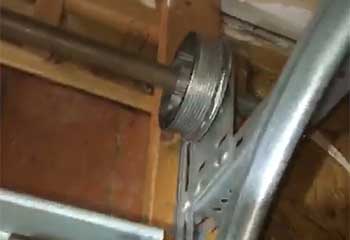 Roller Replacement
Customer Issue: Worn out rollers.
Our Solution: We checked the tracks and the rollers and found several of the latter ones to be quite severely worn. After quickly replacing them and lubricating the new rollers and the torsion spring, the door was able to move smoothly and silently again.
Edison Solley
- Burnsville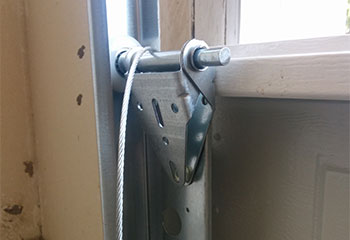 Cable Replacement
Customer Issue: Broken cable.
Our Solution: Due to neglect, the customer's cables were in pretty bad shape, and one had broken unexpectedly. We removed both the damaged unit and the second frayed cable, and fitted new ones in their place. We then made sure they were properly adjusted and that the door could open again.
Carlee Schlichting
- Eagan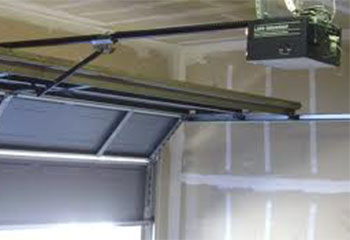 Opener Installation
Customer Issue: Wanted to have a new opener installed.
Our Solution: The customer had already purchased a Genie TriloG® Pro Series MODEL 4064 screw drive opener, but decided (wisely) to leave the installation process to our experts. We quickly stated connecting the unit to his door and made sure he knew exactly how to use it once we finished.
Keneth Leist
- Burnsville